Our Commitment to the Community
Contel Group promotes technical education in the community and has been assisting various projects throughout its years of existence.

Promoting equal opportunities with MOONA
MOONA is a community project that helps workers from marginalized communities integrate into the 4.0 industry through an extensive training program.
As part of the training, the participants visit Contel's electricity and control panels factory in Kfar Saba. The tour is led by the co-CEO of Contel – Shai Gershon, who provides the participants with extensive information on the industry in Israel.
In addition, Contel, supports MOONA with equipment and professional training for its instructors.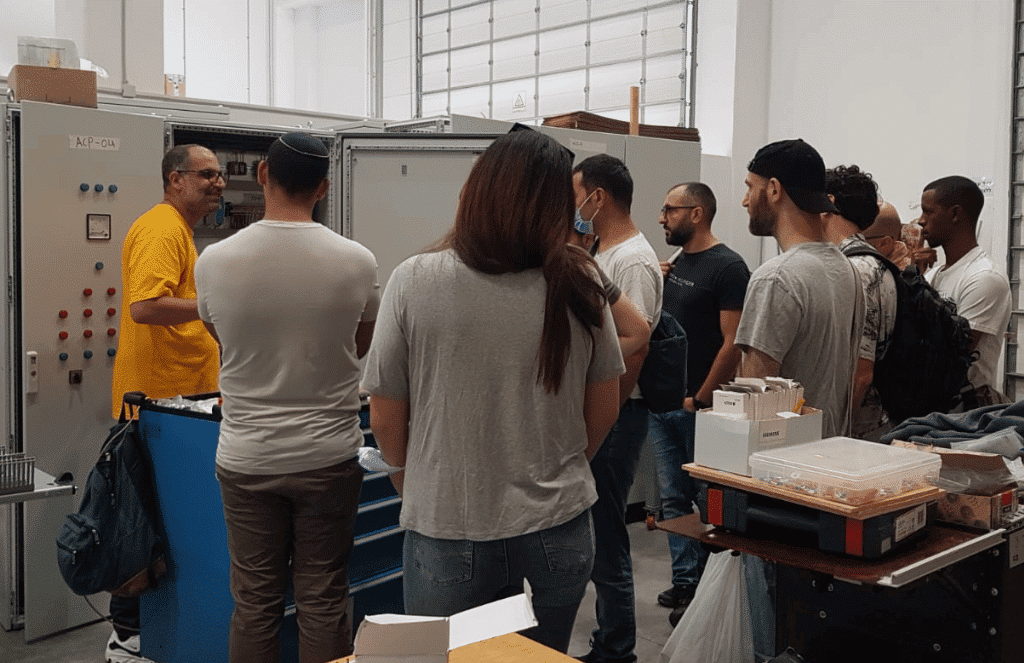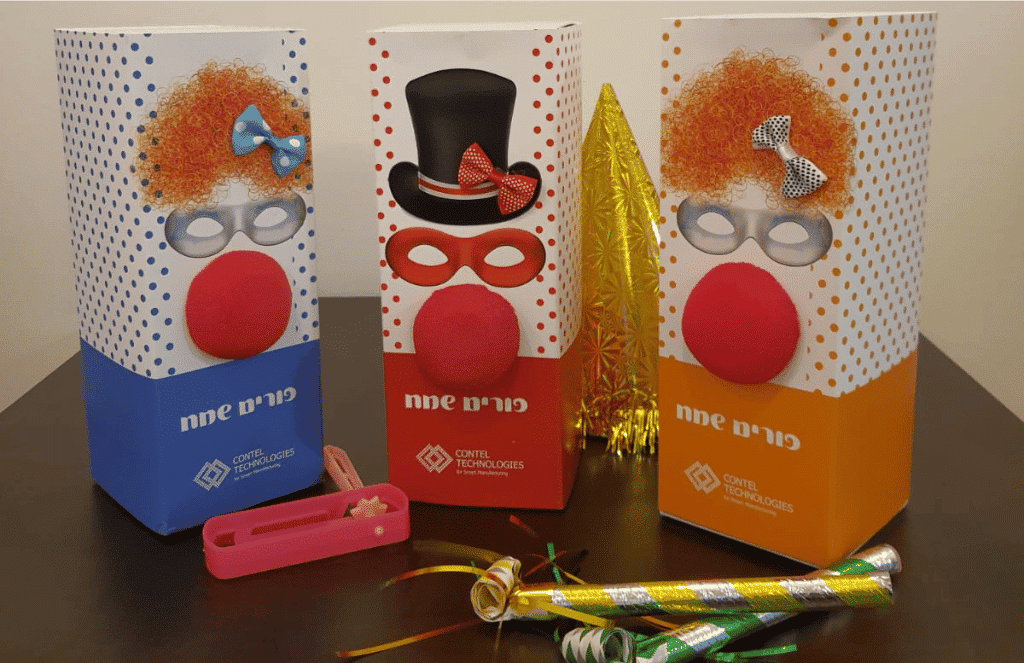 Support of persons with disabilities
Every year, Contel buys gifts for persons with disabilities. The gifts are packed by workers and NGOs. In addition, Contel supports workers who volunteer in the community.
Yuval Eyal, who has been working in Contel for nearly three decades, volunteers once a week as a tennis coach for a unique group of young adults with special needs.

Promoting technological education
As part of Contel's activity for promoting technological education, the company collaborates with vocational schools. As part of this collaboration, Shimon Gershon, one of the company owners, gives lectures and organizes professional tours for the students. In addition, the company manages an internship program of once a week for these students.