BUSINESS PARTNERS IN INDUSTRIAL AUTOMATION AND CONTROL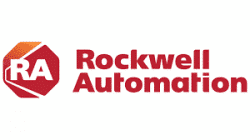 ROCKWELL AUTOMATION – USA gg
Hardware and software products for industrial automation and control, MES software solutions, HMI systems, as well as supplementary products.

COGNEX- USA
Manufacturer of barcodes and smart cameras for product control, defect prevention, assembly verification, as well as tracking and capturing information in each of the stages of the production process.

Allen-Bradley – Rockwell Automation, USA
יצרנית בקרים ניתנים לתכנות,בקרי תנועה, כונני מהירות משתנה ומוצרים משלימים.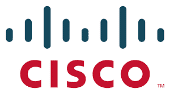 Cisco, USA
מתגי תקשורת תעשייתית ופתרונות תקשורת משלימים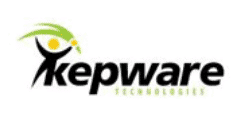 Kepware -USA
יצרנית שרתי OPC (דרייברים) לפרוטוקולי תקשורת.

JVL – דנמרק
JVL יצרנית מנועי סרוו ומנועי סטפר היברידים ואינטגרליים בעלי פתרון הנע מלא הכולל בקר ואנקודר אבסולטי ביחידה אחת.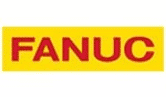 רובוטי FANUC- יפן
FANUC מייצרת מגוון מלא של רובוטים וקובוטים לתעשייה, ובעזרת המהנדסים של קונטאל מבוצע התכנות והאינטגרציה של הציוד.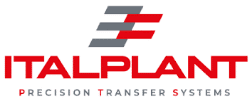 ITALPLANT – איטליה
ITALPLANT מפתחת ומייצרת שולחנות אינדקס חדישים ברמת דיוק גבוהה.

TAKTOMAT – גרמניה
TAKTOMAT מתמחה בתכנון וייצור של מגוון רחב של שולחנות אינדקס עם חלוקה קבועה וחלוקה משתנה.

Stober – גרמניה חברת STOBER הגרמנית מתמחה בתכנון וייצור מגוון רחב של גירים פלנטריים,המתאימים לכל מנועי הסרוו, עם BACKLASH נמוך כסטנדרט. הגירים מגיעים לנצילות של 97%.

Win911
WIN-911 היא תוכנת ההתראות הנפוצה ביותר בעולם ומתממשקת בקלות עם תוכנות הבקרה הקיימות של הלקוח SCADA, HMI ו/או DCS. החברה הממוקמת בטקסס

UNIMOTION – גרמניה UNIMOTION היצרנית המובילה של מגוון פתרונות הנעה לינאריים: יחידות ליניאריות קומפקטיות, צילינדרים חשמליים מבוססי תקן ISO 15552, מערכות מרובות צירים ופתרונות מותאמים אישית לדרישות בעלות דינמיות גבוהה.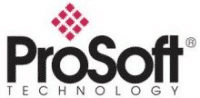 Prosoft – USA
יצרנית פתרונות חומרה תעשייתיים לתקשורת ביישומי אוטומציה ובקרה (מודולי תקשורת בתוך השלדה לבקרי PLC / PAC, שערי פרוטוקול עצמאי ומגוון רחב של פתרונות אלחוטיים).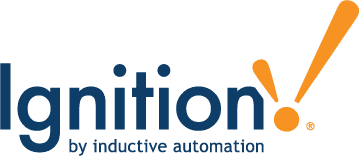 IGNITION SCADA
IGNITION is a powerful platform that integrates almost every type of industrial application – SCADA, IIoT, MES collects and analyzes the information from them.
BUSINESS PARTNERS IN THE AREA OF PROCESS CONTROL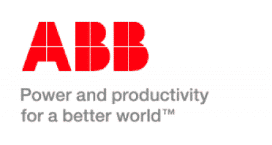 ABB Inc.- Analytical Div. ABB Inc. – Analytical Division, USA, Germany and UK
מחלקת מכשור אנליטי מייצרת אנלייזרים לניטור רציף של גזים ונוזלים , כרומטוגרפים לגז ו- FTIR – ניתוח גזים ונוזלים בשפכים ובתהליכי ייצור. [בעבר הרטמן ובראון] בארה"ב, גרמניה ובריטניה.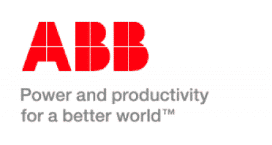 ABB-Total Flow, USA
כרומוטוגרפים לגז טבעי למדידת ערכים קלוריים, ומחשבי זרימה.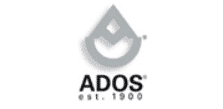 Ados GmbH – גרמניה יצרנית גלאי גזים וחיישנים לגזים נפיצים ו / או רעילים כמו CO, CO2, LPG, CH4, Cl2 ומערכות אזהרה ובקרה לאוורור חניונים, חדרי סוללות, מעבדות וכו'.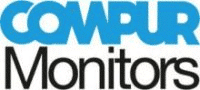 COMPUR Monitors- גרמניה
גלאים קבועים וניידים למדידת גזים רעילים ונפיצים.

Masoneilan, Italy, USA
שסתומי בקרה תעשייתיים לנוזלים, קיטור וגז.
Durag GmbH- גרמניה
אנלייזרים רציפים למדידת ריכוזי חלקיקים, אבק וגז. מערכות לאחסון נתונים ממדידות פליטה (DAS).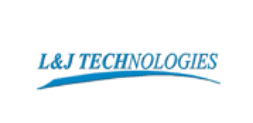 L&J / GPE Controls Inc., USA

Measurement systems, fittings and accessories for large storage tanks (level gauging systems, vents, pressure/vacuum regulating valves, etc.).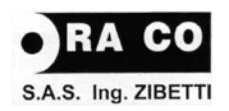 RaCo S.A.S-ITALY
Manufacturer of Pipes, heated pipes and heating elements for sampling systems of gas concentration measurements.
BUSSINESS PARTNERS- HVAC & R

Siemens Building Technologies – שוויץ
Manufacturer of HVAC equipment and systems, computerized building management systems, sensors, control valves, damper actuators, air-conditioning controllers, and energy metering systems.

OVENTROP – GERMANY
Flow and differential pressure regulating valves in water systems (hydronic systems) for HVAC.

BARCOL AIR BV- HOLLANDVAV (Variable Air Volume) boxes and air mixing boxes for air conditioning systems, and energy efficiency.